Computer scientists who are torn between what they love, i.e. IT and automotive, have found a golden mean in the form of car programming.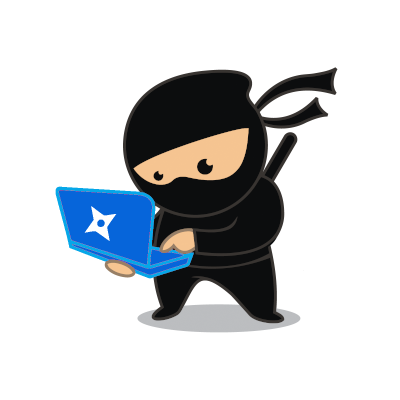 Paweł
Ninja Coder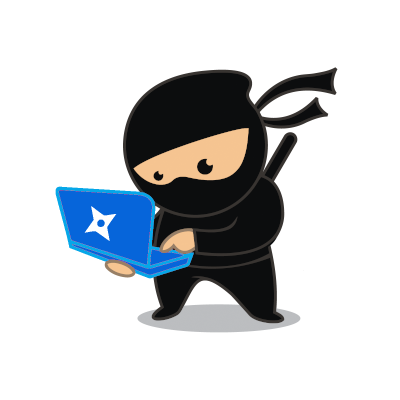 Mirek
Ninja Coder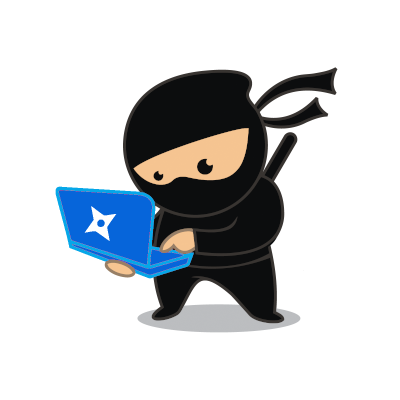 Mateusz
Ninja Coder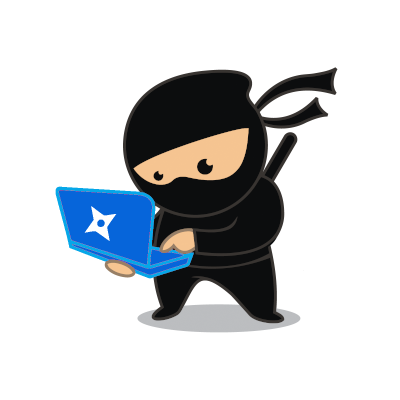 Sebastian
Ninja Coder
Passion
Mobile Coders was born out of passion for BMW cars. For years, we have been users of these vehicles and a team that breaks the stereotypical view of "You will have expenses".
Mission
Our mission is to help the customer solve problems with his vehicle, and not to generate unreasonable costs.
Client
The customer is most important to us. Regardless of whether you come to us BMW 1 or 7 series, the type of service will be the same. We are a team that listens to the client's needs.
updating factory navigation systems of almost all brands
computer car diagnosis, including analysis, adaptation and error reset
update of car drivers
modifications to the car's equipment / retrofitting - the so-called retrofit
car driver coding
consulting in the field of the BMW brand
conversion of cars imported from the USA/Japan
everything else related to the car and electronics
The so-called CHIP-TUNING is an electronic increase of the car's engine power (optimization of parameters).
If you do not know what navigation system you have or what is possible to do in your car, do not worry.
We encourage you to contact us by phone or e-mail. We are happy to answer all your questions.